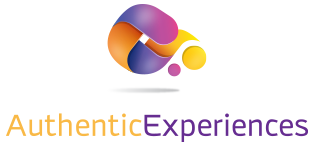 Merrian Styles has lived, travelled, and worked throughout the UK, Israel, Greece, Singapore, Malaysia, Thailand, Saudi Arabia, Pakistan, Indonesia, Vietnam, Philippines, India, Egypt, the United States, Bermuda, Kenya, Bahrain, Dubai, Abu Dhabi, United Arab Emirates, Tibet, Nepal, Jordan, New Zealand, France, Belgium, Germany, Netherlands, Italy, Spain, Portugal, Poland, Czech Republic, Austria, Hungry, and Monaco.
Merrian Styles is the author of "Taking Off" and lives in Western Australia.
Merrian Styles offers inspirational and motivational presentations and workshops:
Taking Off The Talk
Drawing on more than two decades of expat living Merrian Styles, the Expat Expert, presents delightful and colourful tales of life lived abroad. Taking off is a metaphor for life. As with all good stories, each story brings with it a valuable life lesson.
Travel with her to Paris, Cairo and India, discover the silk pyramid, find out what she had to face on the road in Malaysia. Are you ready to take off?
Taking Off the Workshop
In this workshop you will learn:
Flight preparation - uncover your values
Checklist - ask right questions
Prepare for take off - identify issues
Full throttle and lift off - awareness & acceptance
In flight entertainment - the importance of play
Prepare for landing - resolve issues
Touch down - experience change
Book an appointment
Enter your contact information for Book an appointment!
* Required fields